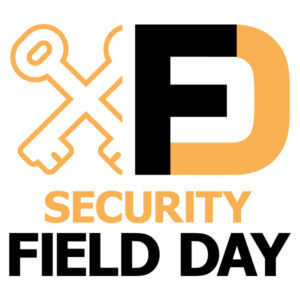 RackTop's cyberstorage sessions were presented live at Security Field Day 7 to a panel of independent delegates.
These videos address today's top data security issues from a data oriented perspective. Cyberstorage technology goes deeper than access controls and identity protections to address what happens when an external threat becomes an internal threat.
Our sessions begin with CEO and co-founder, Eric Bednash explaining What is Cyberstorage? Why You Need Data Centric Solutions to Solve Data Centric Security Problems. This 12-minute video breaks down RackTop's award-winning cyberstorage technology and details why data security and storage technologies must be aligned to build cyber-resilient infrastructures.