Customer Support
Need immediate help?
We recommend current customers log-in to the portal to access all of our support resources.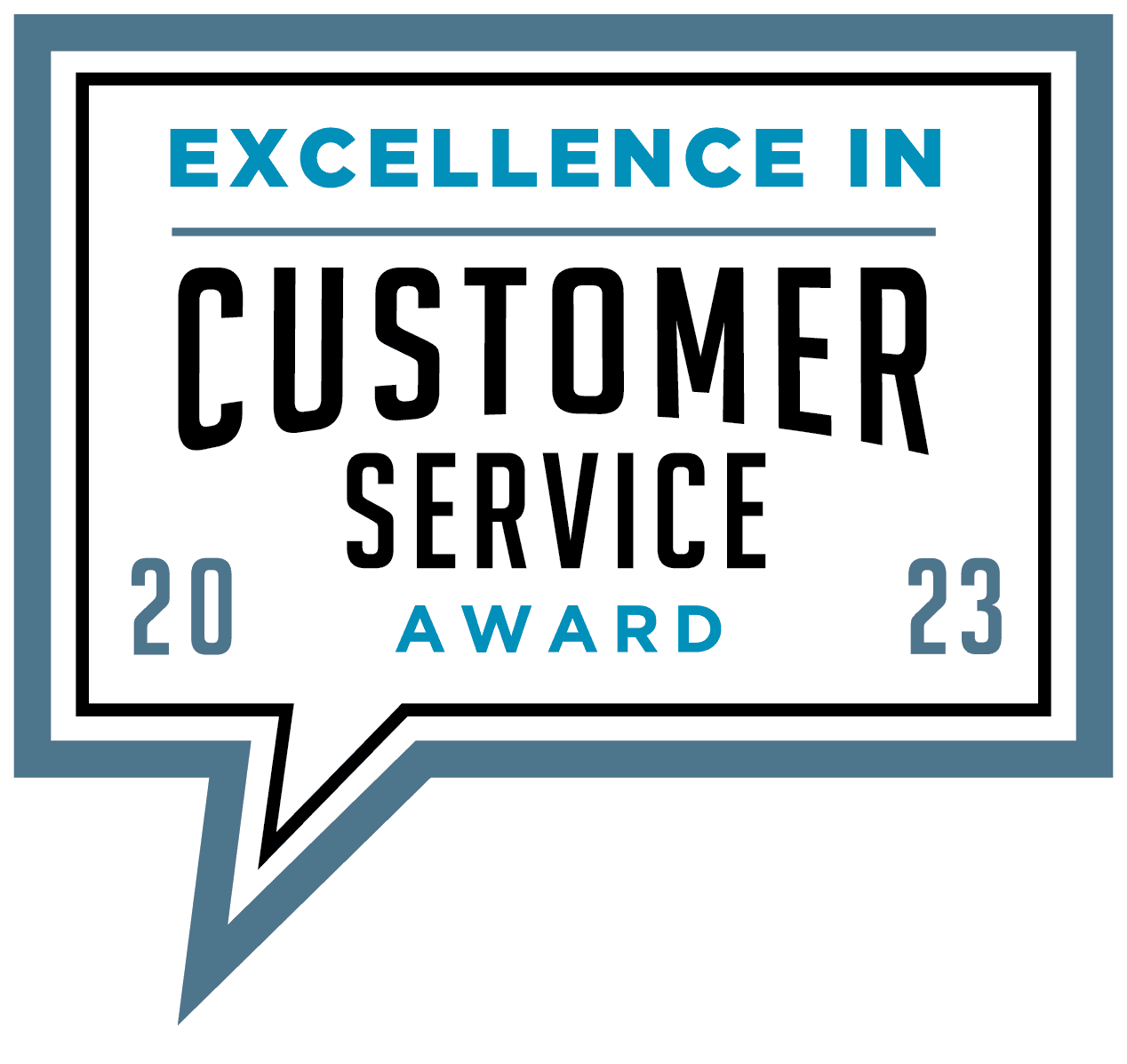 Review Warranties, Maintenance and Policies
RackTop's customers have access to 24-7-365 email and phone support.



Frequently Asked Questions

RackTop offers 24/7 support, 365 days a year. Normal business hours are 8am-5pm EST and we observe US holidays.

Our Engineering support team members are all US-based.

Please visit our help center in the support portal for:

Current customers can log-in to the myRackTop Portal and navigate to "Downloads"
Award-Winning Customer Support
Smooth resolution process
The support team is always responsive and keeps me updated through the resolution process. A wonderful team. 
Big fan!
Always responsive and always willing to help. Been a fan of the company for years.
Great under pressure
Excellent support and answered all my questions in a quick and timely fashion during what could have been an otherwise stressful situations. Sincere thanks for a great experience!
Clear and concise support
I would suggest another option for GREAT! I am thrilled the support was wonderful, and Dale was very professional and really knows the system. The issue was resolved, and everything was explained in a clear and concise way that was easily understood.
RackTop for Life!
Great response time as always. Racktop for Life.
Fast response
Awesome support, was able to help immediately.