Validated Technology Alliances
Our solutions are optimized to compliment and expand existing investments. Learn more about the most common deployment options with our preferred technology alliances. Customers can leverage existing SAN capacity or start fresh. BrickStor SP deploys on premises, in a VM, or in the cloud.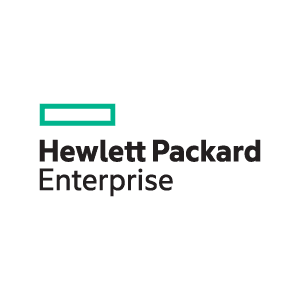 Deploy on HPE Hardware and Greenlake
Deploy RackTop's Cyberstorage software, BrickStor SP, to implement a data-centric zero trust architecture to ensure compliance and stop cyberthreats in real time. A secure software defined NAS platform for unstructured data.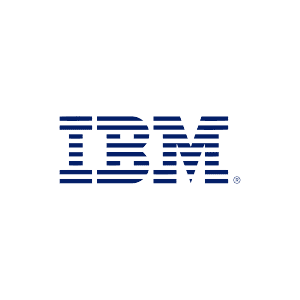 Pair with IBM FlashSystem
BrickStor SP on IBM FlashSystems to stop cyber attacks and threats in real time. Learn more about available deployments including SAN Gateway or BrickStor Virtual Edition.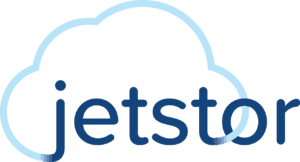 JetStor Scalable Object Storage
Paired with JetStor scalable architecture, RackTop's Cyberstorage solution not only provides unified block and file services but also detects and prevents attacks on your data before they can impact your business.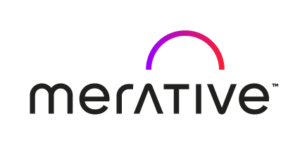 Protect Patient Data from Cyber Threats
Together, RackTop and Merative offer a unique medical imaging and security offering that operates within a data-centric zero trust architecture for end-to-end protection of critical healthcare data assets.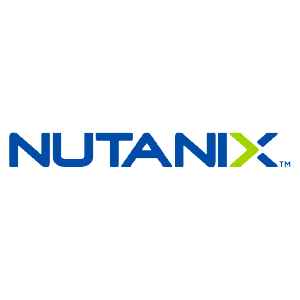 Nutanix Ready Secure File Server
BrickStor SP builds upon the native security within Nutanix AHV to provide a dynamic, robust file solution that actively protects NFS and SMB file shares. Deploy BrickStor SP as a virtual machine on any Nutanix cluster to efficiently store and protect data.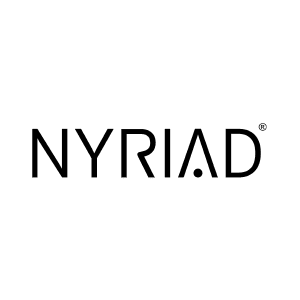 UltraIO Data Storage
Nyriad and RackTop partner to revolutionize secure file storage. The combination of BrickStor SP Platform and UltraIO Storage Solution unleashes exceptional levels of performance, resilience, efficiency, and security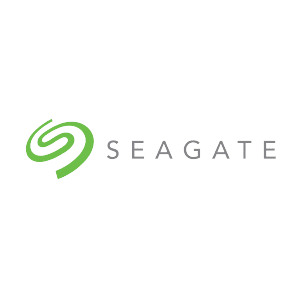 Turnkey Secure NAS
RackTop and Seagate deliver a turnkey solution for active defense against ransomware and insider threats.
Learn more about deployments with additional technology providers
We have solutions to support your existing investments. Explore deployments and set up a call to discuss your unique environment and use case.