Cyberstorage for State and Local Government
Store, manage and protect data with the BrickStor Security Platform's data-centric zero trust architecture
BrickStor SP: Features and Benefits
RackTop's cyberstorage platform enables state and local organizations to continue to provide critical services even while defending against cyber attacks.
Leading Use Cases
Quickly deploy and scale on demand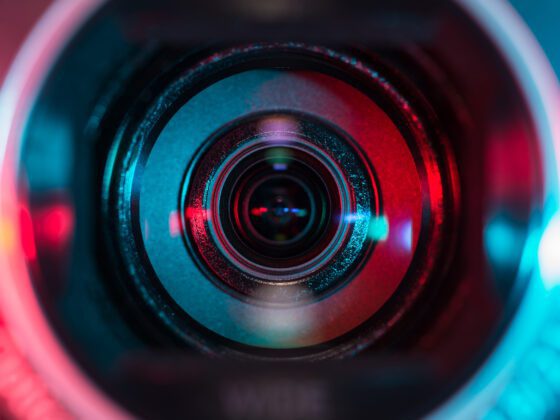 Video Surveillance
Handle the ingest and simultaneous playback of multiple concurrent high-definition video streams with BrickStor. Hybrid architecture and caching with read ahead prefetching leverages drives in very dense multi-petabyte arrays for lower power consumption. Reduce the cost of storing and retaining data while protecting the integrity and chain of custody of your files.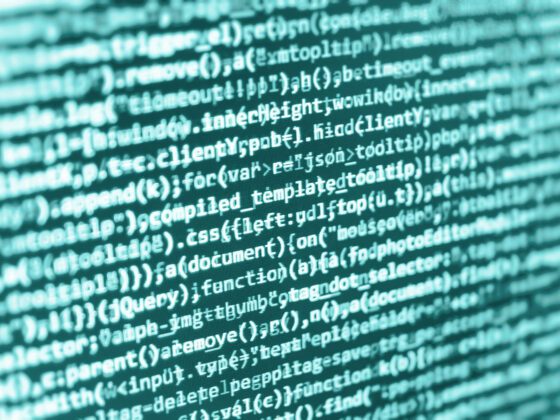 Log Data
Use BrickStor SP for long term log retention in support of Splunk, Elasticsearch, or other custom log repositories. BrickStor's autonomic healing and protection against data degradation make it ideal for storing TBs to PBs of information without the data corruption that is common with traditional hardware RAID solutions. Hybrid architecture enables the ingestion, search, and replication of log data to meet government security and compliance needs.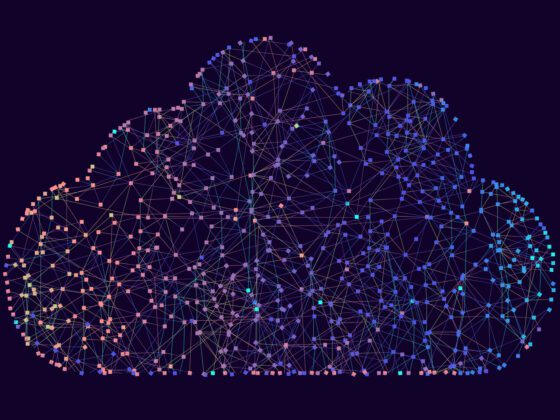 Virtual Infrastructure
Continue consolidating and virtualizing infrastructure with storage capable of handling random IO with low latency. BrickStor SP delivers performance, scalability, and ease of management with the lowest total cost of ownership through its hybrid architecture, data protection policies, and software defined architecture.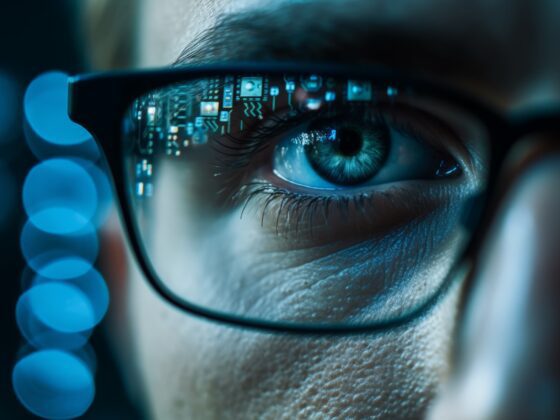 Securing Sensitive Data
Protect sensitive, classified, and mission critical data. BrickStor's data protection policies ensure data is versioned and replicated in accordance with policy and regulations to quickly restore after a security incident or natural disaster. Security features within the operating system protect against cyber threats, unauthorized use, and insider threats. BrickStor SP offers two layers of FIPS 140-2 encryption without impacting performance in the spirit of the Commercial Solutions For Classified (CSFC) data at rest protection profile. BrickStor SP also includes features to rapidly erase or lock data in tactical environments.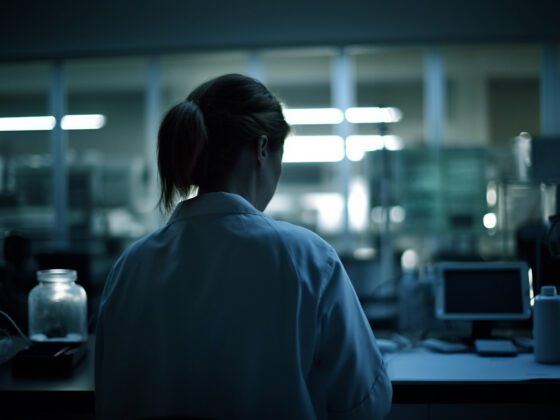 Forensic Evidence
Store data from law enforcement for analysis and strictly monitor who has accessed the data. Our 128-bit file system can even handle emoji characters in the file name.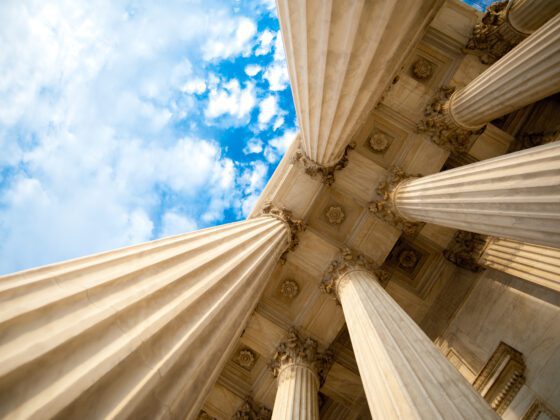 Cloud Services
Government organizations leverage the cloud with BrickStor SP to meet data center consolidation mandates. BrickStor SP enables a hybrid cloud strategy while ensuring security and compliance requirements are continually satisfied. Deploy BrickStor SP in one of the government clouds or with one of our FedRAMP partners.
TECHNICAL VALIDATION
ESG Technical Validation Report: Proactive Cybersecurity for Unstructured Data with RackTop
The BrickStor Security Platform was evaluated for protection from ransomware, data exfiltration, and malicious insiders. Download the report to learn how these features can reduce risk within your organization.