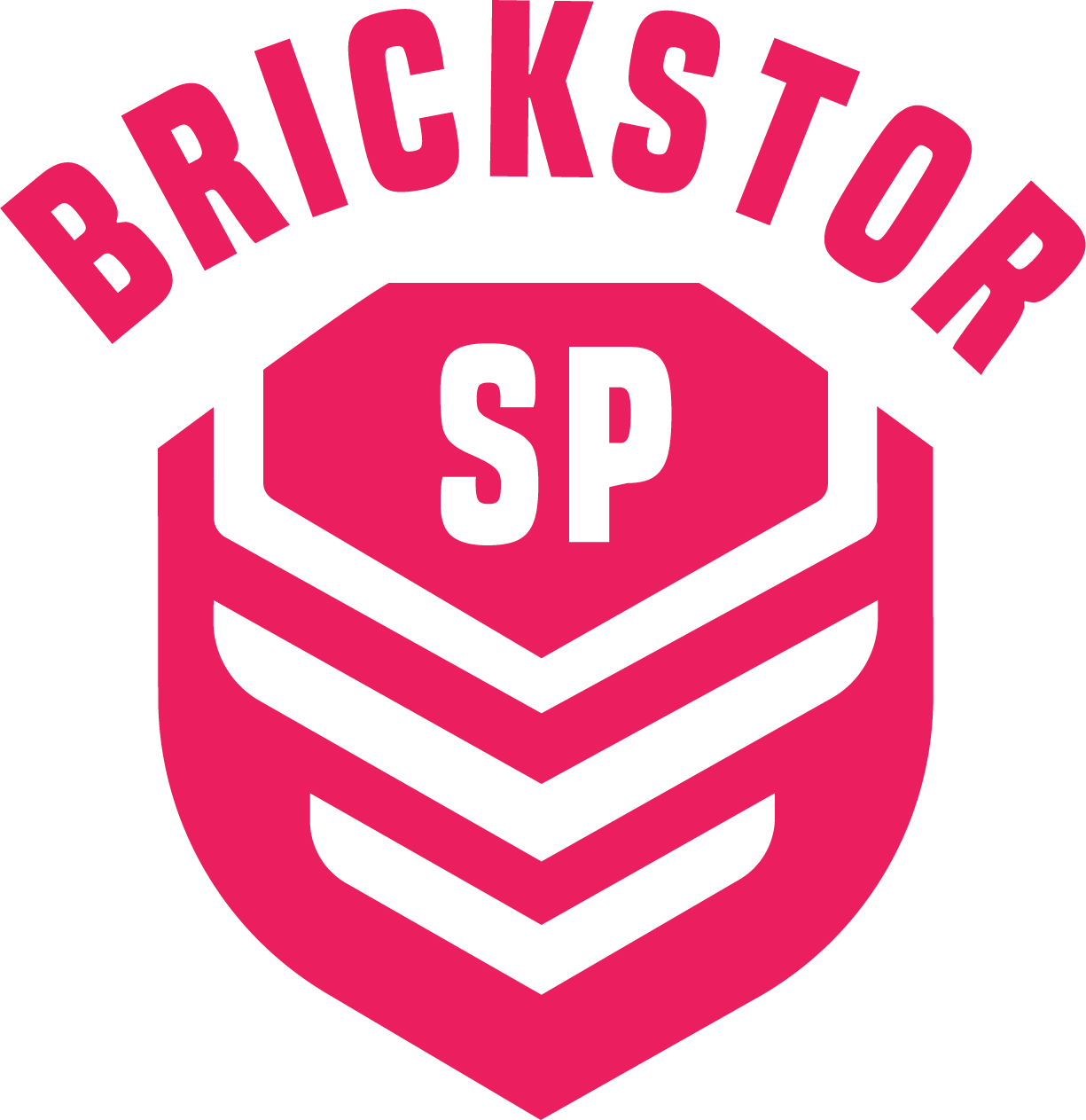 BRICKSTOR SP
One Powerful Platform, Many Deployment Options
Leverage Existing SAN Capacity or Start Fresh
Deploy on Premises, in a VM, or in the Cloud
BrickStor SP is a full featured enterprise data storage solution that can be tailored to fit your performance and scaling requirements no matter how big or small.
Turnkey Appliance
Deploy BrickStor SP pre-installed on RackTop provided hardware.
BrickStor SP appliances are scalable solutions that can be dropped into your infrastructure and working in minutes. BrickStor SP comes in scalable tailored configurations.

Deploy BrickStor SP's virtual edition in your infrastructure or the cloud.
With the virtual addition organizations can replace Windows and Linux file servers with an easy to manage, secure cross platform solution. The virtual edition is full featured and is available by subscription.
BrickStor supports:
• AWS
• Google Cloud (GCP)
• KVM
• Nutanix AHV
• VMware
SAN Gateway
Leverage Block/SAN Capacity for NAS
Many organizations have a need for Network Attached Storage since 80-90% of the world's data is unstructured. With BrickStor SP organizations can connect to block capacity via iSCSI or Fibre Channel (FC) to create high performance, highly available, secure NAS capacity.

DEPLOY ON IBM
Explore IBM FlashSystems with Cyberstorage Architecture
Cyberstorage solutions from RackTop and IBM provides unified block and file services that also detect and prevent attacks on your data before they can impact your business. Regardless of the workload, your data is safe without sacrificing performance, security, or compliance. Deploy via SAN Gateway or BrickStor Virtual Edition.
Leverage the security and reliability of HPE
RackTop has partnered with HPE to offer BrickStor SP as part of the HPE Complete program. BrickStor SP can be deployed in all the ways above while leveraging HPE servers and SANs.