Try Cyberstorage Free, for 90-Days
Identify, protect, detect, respond and recover from cyber attacks in real-time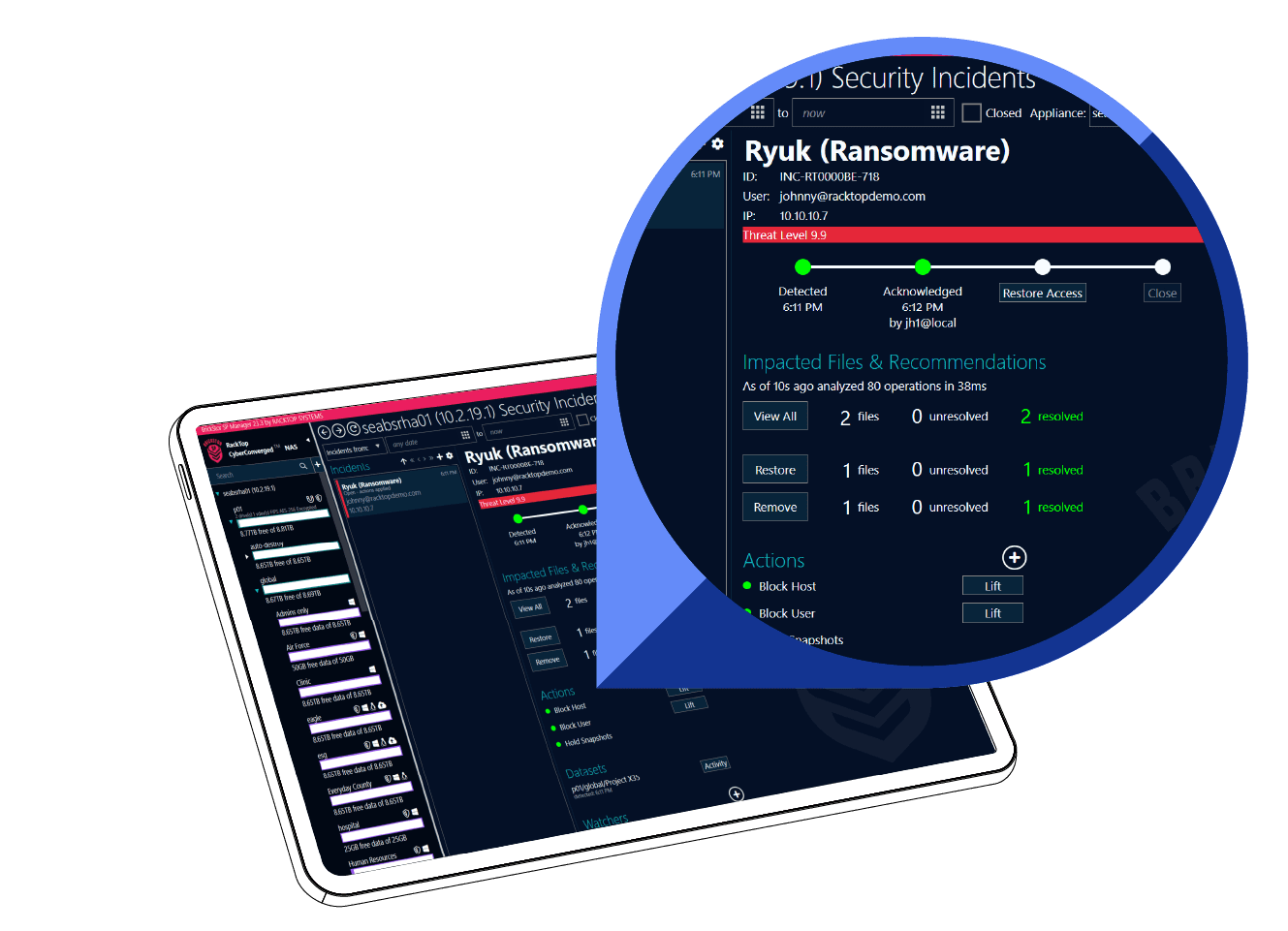 BrickStor SP was designed and built by NSA cyber experts to defend your unstructured data from the most advanced threats of tomorrow. At the core, in the cloud, or at the edge, RackTop enables you to store, secure, and share your data regardless of the deployment scale or location.
Traditional server and NAS file shares lack the insight, security protections, and cyber intelligence to withstand the onslaught of attacks IT professionals face today. In three easy steps you can validate the solution for your environment and change that forever.
RackTop's Complimentary Jumpstart Program
In 15-minutes you can deploy data-centric zero trust security and protect your most at-risk data
The Process
1. Complete the form for access to the portal to download your virtual machine
2. Complete training on-demand or schedule a 15 minute white-glove installation with one of our engineers
3. Deploy to your favorite virtual environment, HCI cluster, or the cloud
Details and Requirements
90-day no commitment subscription
Deploy up to 2 virtual machines
Each VM requires 4-8 vCPU and 32-64GB memory
100GB-5TB recommended available capacity
Maximum storage license per VM is 380TB
Fully featured and licensed BrickStor SP (base license)
Includes TDM active secure tiering to S3 and NFS remote systems

Supported virtual environments include all major converged and hyperconverged hypervisors

Program is limited to verified organizations in North America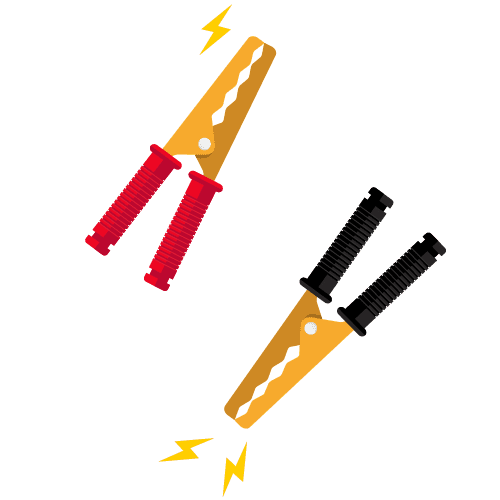 Jumpstart Case Study
Florida Keys Electric Cooperative enrolled in RackTop's Jumpstart Program with a free 90-day subscription to BrickStor SP for data-centric zero trust capabilities.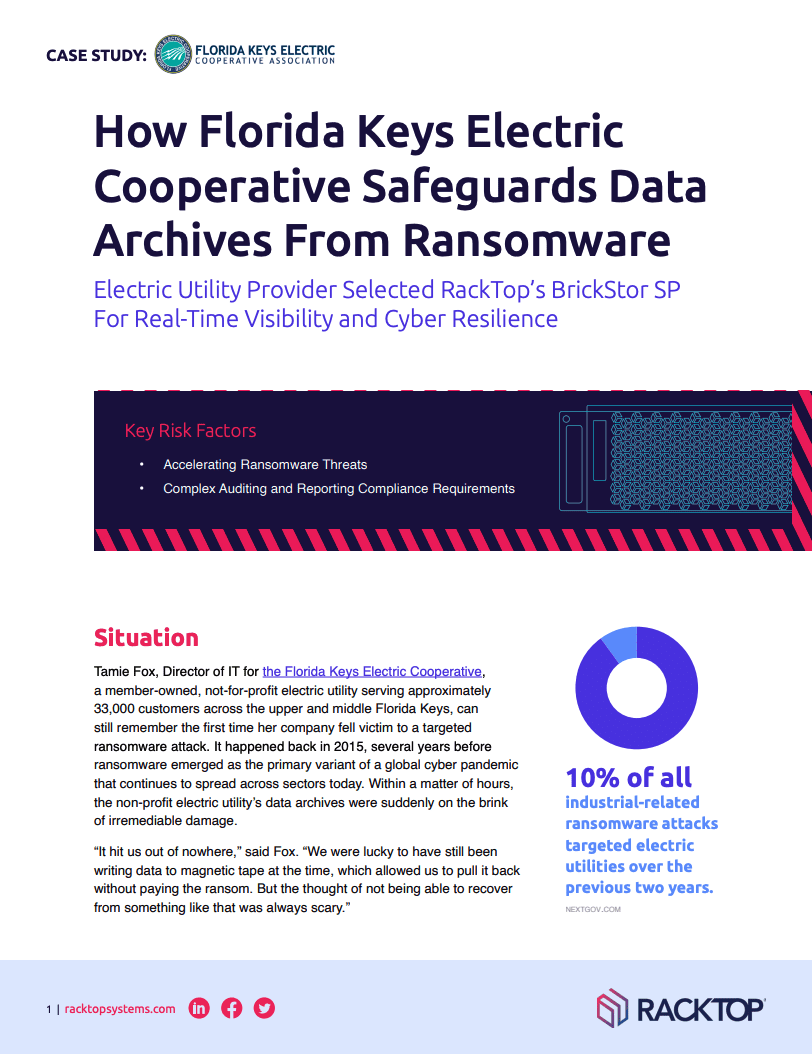 Take charge of data security and start your free 90-day subscription today!