RackTop BrickStor Security Platform
The only end-to-end cyberstorage solution to stop ransomware, insider threats and data extortion in under a second
Award-winning proactive cyber defense
Data-centric zero trust architecture
RackTop's strong storage heritage is fortified with modern security to deliver security, simplicity, and savings to our customers
RackTop solves today's most difficult cybersecurity challenges by enabling our customers to identify unusual behavior and block offending activity and sources instantly. This process not only prevents damages from ransomware and insider threats, but also prevents recurring extortionware events.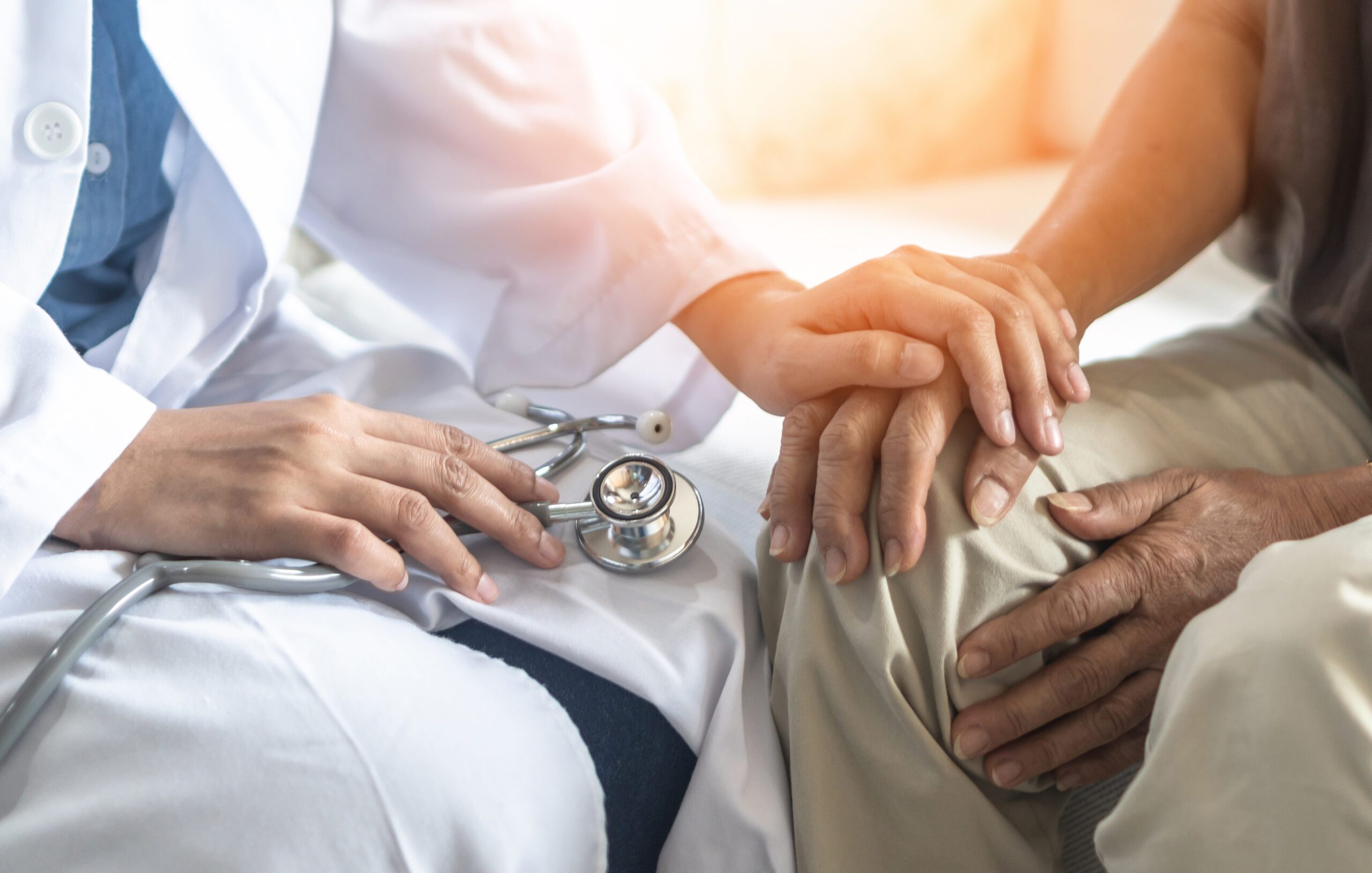 Healthcare
Learn more about how a hospice provider leverages BrickStor SP to safeguard unstructured data assets from cybercrime and accidental loss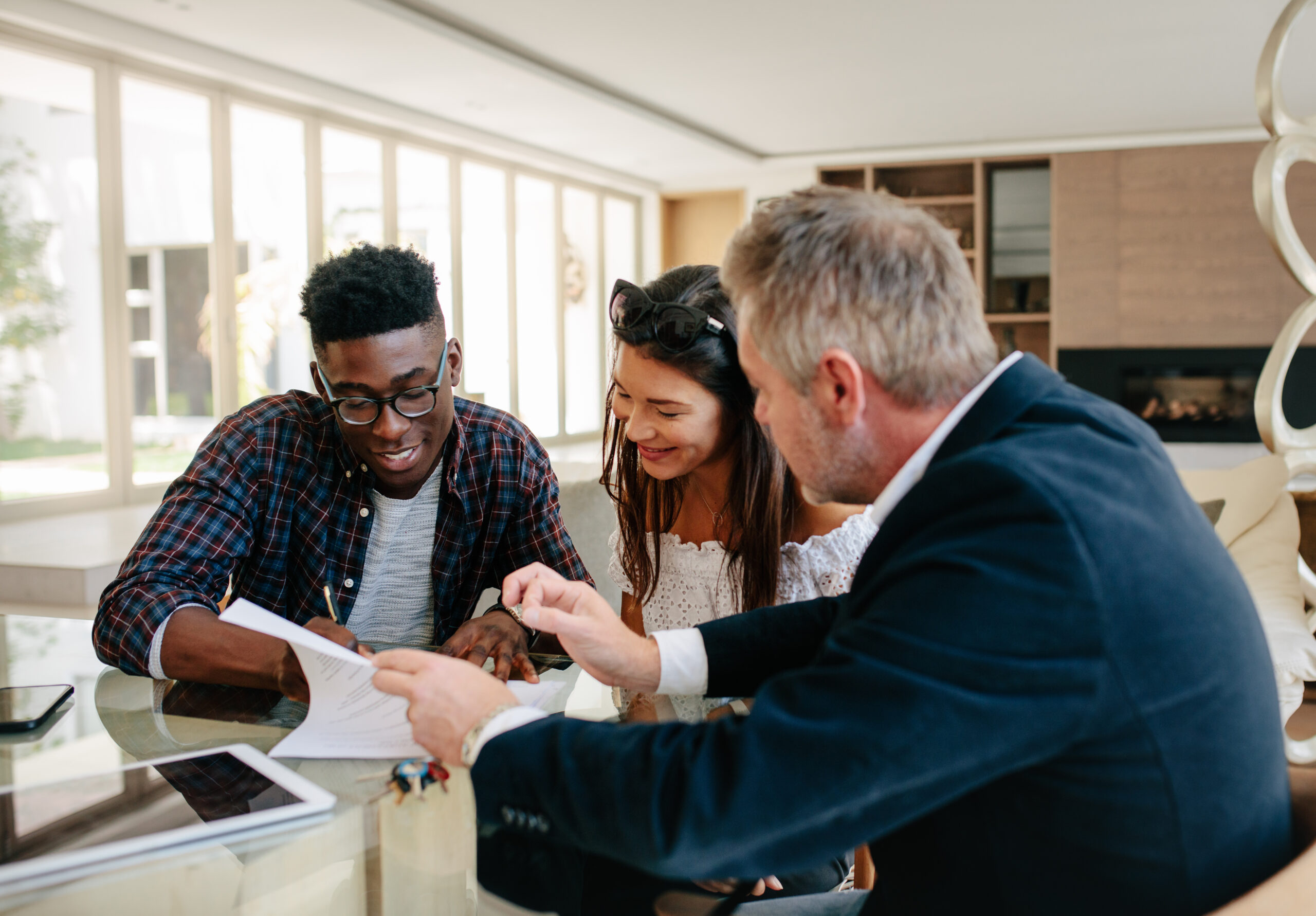 Insurance
Learn why an insurance provider chose RackTop's solution to improve data security, recoverability, and compliance to more effectively manage and monitor multiple storage platforms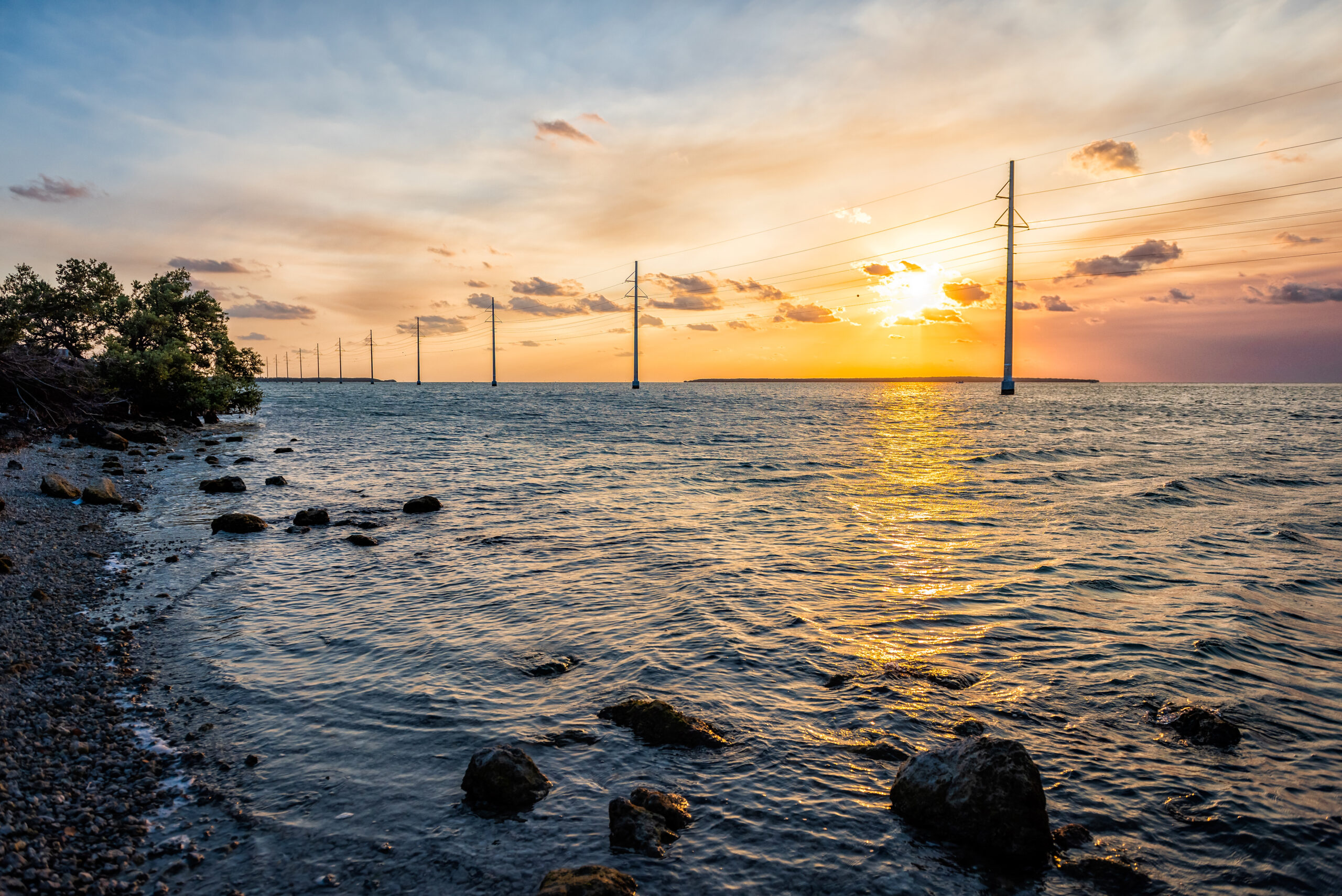 Energy
Learn more why an electric utility provider chose RackTop's BrickStor Security Platform to provide real-time visibility and cyber resilience for their organization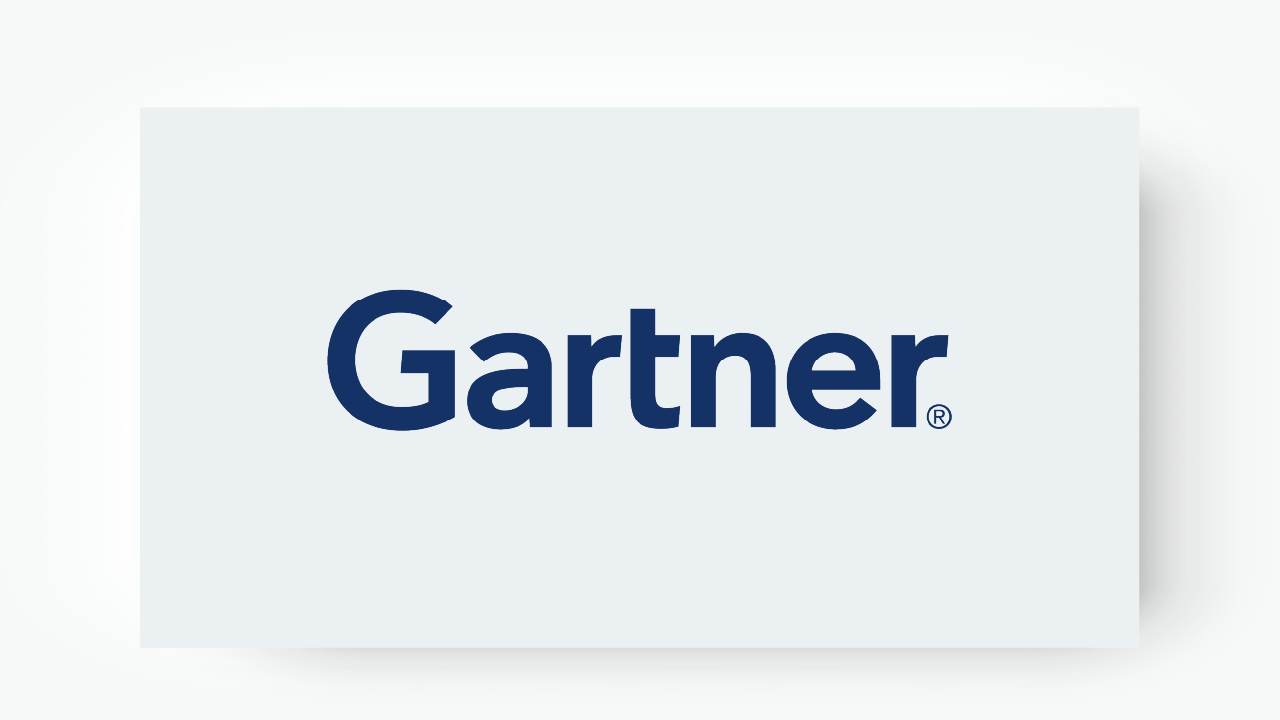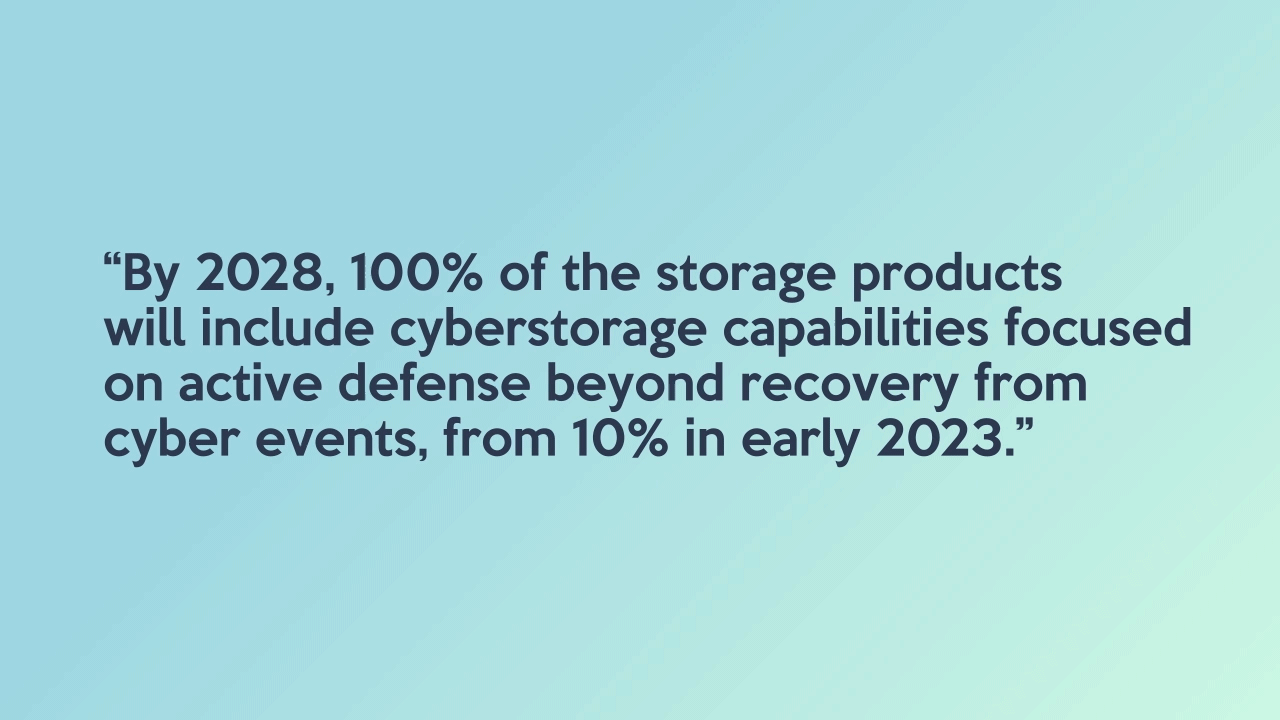 Investments in Cyberstorage are recommended in the latest Gartner report
Gartner analysts provide insights into why Cyberstorage is currently trending, its market implications, and the actions I&O leaders should take in this latest report. The report states, "cyberresilience defense should be multilayered and not be limited to endpoint protection or backup recovery." 
Learn More About BrickStor SP
Business outcomes and third-party research
All-in-One Cyberstorage Protection, a Technical Validation of Proactive Cybersecurity for Unstructured Data with RackTop
TechTarget's Enterprise Strategy Group (ESG) completed a detailed evaluation of RackTop's BrickStor Security Platform for proactive data security and ease of use. "The BrickStor SP architecture provides an all-in-one solution that places critical protections close to the data in order to uniquely identify, protect, detect, respond, and recover from cyber-threats."
RackTop Systems Named a Sample Vendor in the Gartner® Hype Cycle™ for Storage and Data Protection Technologies, 2023
According to Gartner, "Ransomware attacks are increasingly common and disruptive, requiring the adoption of cybersecurity tools for active defense and recovery. Although numerous solutions are available for endpoint protection, object, file system and block storage systems provide inadequate protection from malicious downloads, deletion, destruction, or encryption of data. Cyberstorage provides active defense and recovery against cyberattacks on storage systems and their data."
Ready to get started?
RackTop's BrickStor Security Platform is the only cyberstorage solution that can stop data theft instantly. Enhance your organization's existing investments or start fresh with a turnkey system for security, simplicity, and savings.