Cyberstorage for Attorneys and Legal Teams
A proactive security platform for unstructured data
Solve your top 3 challenges
BrickStor SP actively defends case file data, protects chain of custody, and enables your attorneys to continue billing even during attempted cyber attacks
Data Protection
Ransomware protection
Data immutability
Air gap
Compliance
Built-in compliance
Data management
Availability
Data Integrity
Manipulation integrity
Confidentiality
Sanitization
BrickStor SP: Features and Benefits
Defend your firm's most sensitive and valuable data from insider threats, ransomware, and extortion attempts
Leading Use Cases
Quickly deploy and scale on demand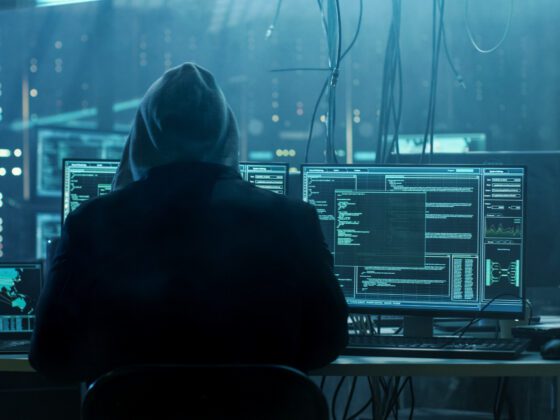 Case Data
Your clients require the highest levels of confidentiality, data integrity, availability, and security. BrickStor SP's secure self-healing data storage ensures continuity of operations so your data is protected from cyber attacks led by criminals, terrorists, and enemies of the state.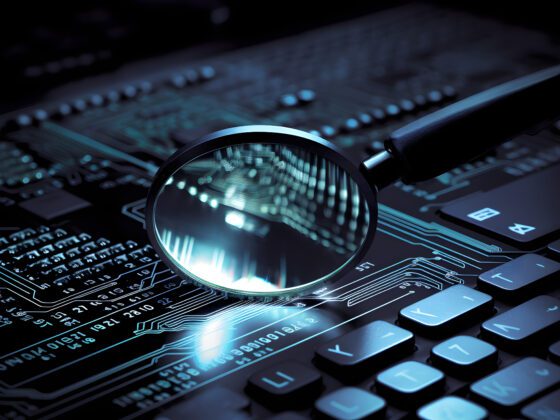 Forensics
BrickStor delivers zero trust protection down to the file to protect your most sensitive data from being stolen or attacked by ransomware, advanced persistent threats, or malicious insiders. Organizations can leverage RackTop on their existing storage investments to increase security and meet compliance requirements.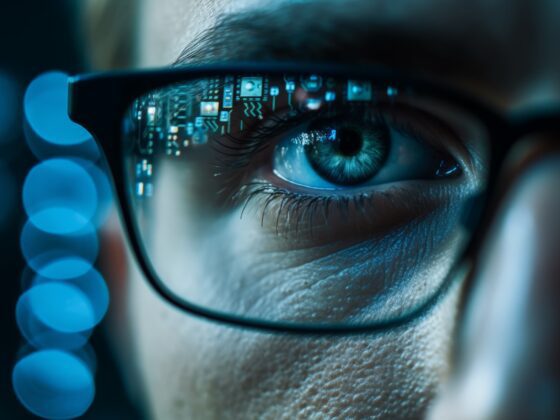 Litigation Support Services
Clients trust you with their most sensitive and potentially damaging data. BrickStor can actively monitor what users and devices are accessing files to ensure data confidentiality. Active defense uses AI to provide continuous monitoring and protection for preventing data theft or destruction. BrickStor SP makes e-discovery, data mining, and data management simple and efficient.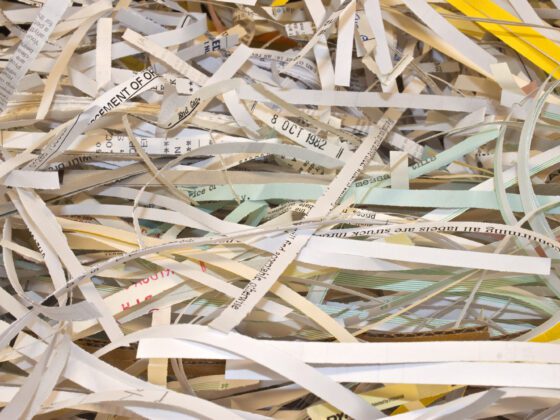 Records Retention and Destruction
BrickStor simplifies the process for retaining digital client records in order to comply with state regulatory requirements. BrickStor's ImmutaVault technology ensures that data is protected from cyberattacks and creates a protected repository of data with a manifest that maintains chain of custody to ensure records aren't alternated and always remain intact.. When it's time to destroy the records, the data can be automatically and securely destroyed with the built in NIST approved cryptographic shredding process.
TECHNICAL VALIDATION
ESG Technical Validation Report: Proactive Cybersecurity for Unstructured Data with RackTop
The BrickStor Security Platform was evaluated for protection from ransomware, data exfiltration, and malicious insiders. Download the report to learn how these features can reduce risk within your organization.