Cyberstorage for Education
Actively defend your institution's most sensitive and valuable data including virtual education and government funded research
BrickStor SP: Features and Benefits
Affordable cyber-resilient solutions to comply with national cybersecurity and FERPA requirements
Leading Use Cases
Quickly deploy and scale on demand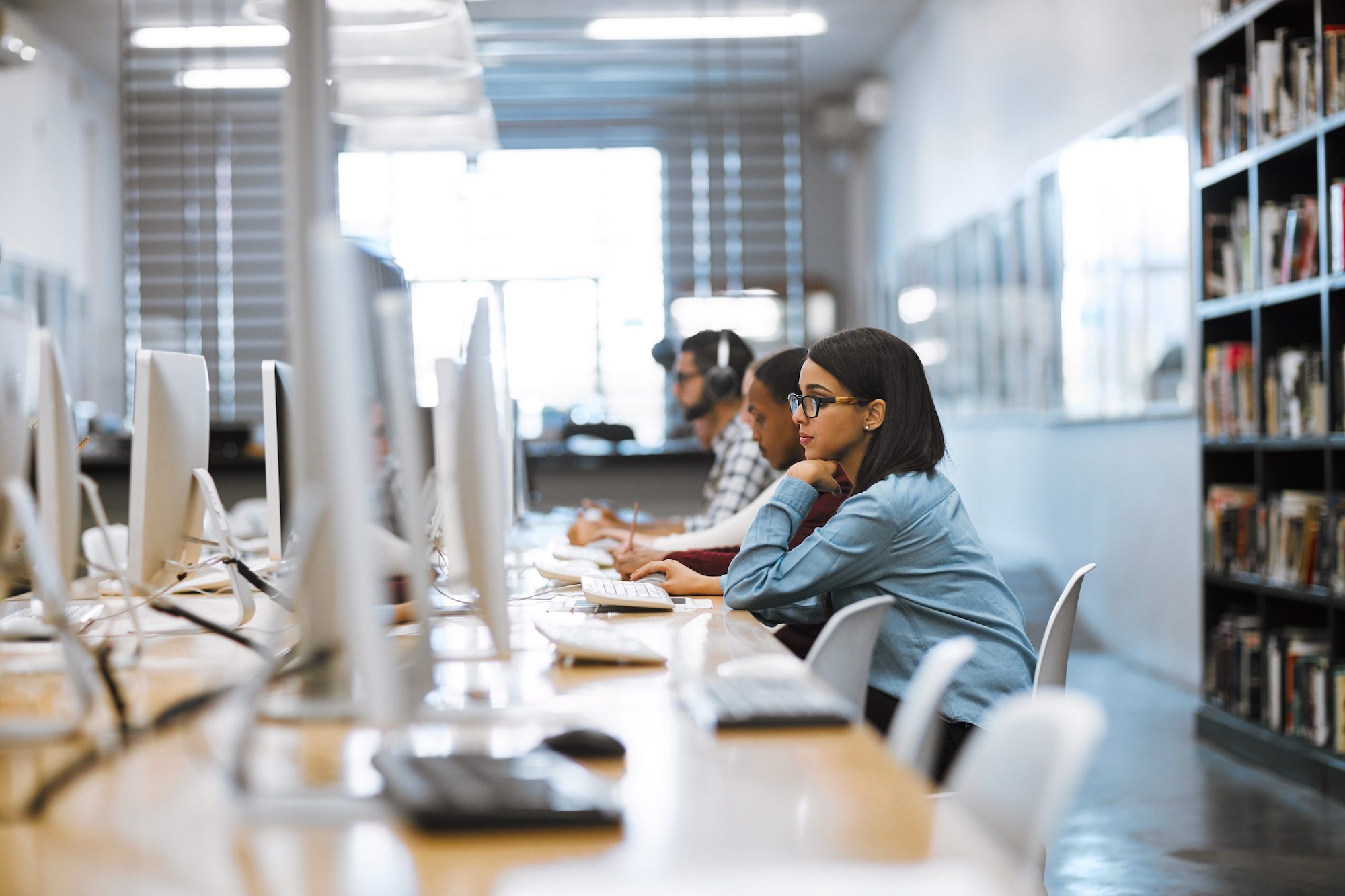 CMMC Compliant Data Management
Educational institutions receiving funding from the DoD will be required to achieve a CMMC certification from a third party. Security and compliance features are built into BrickStor for optimal storage performance and enable your institution to comply with strict controls while facilitating an HPC or research environment with minimal IT administration requirements.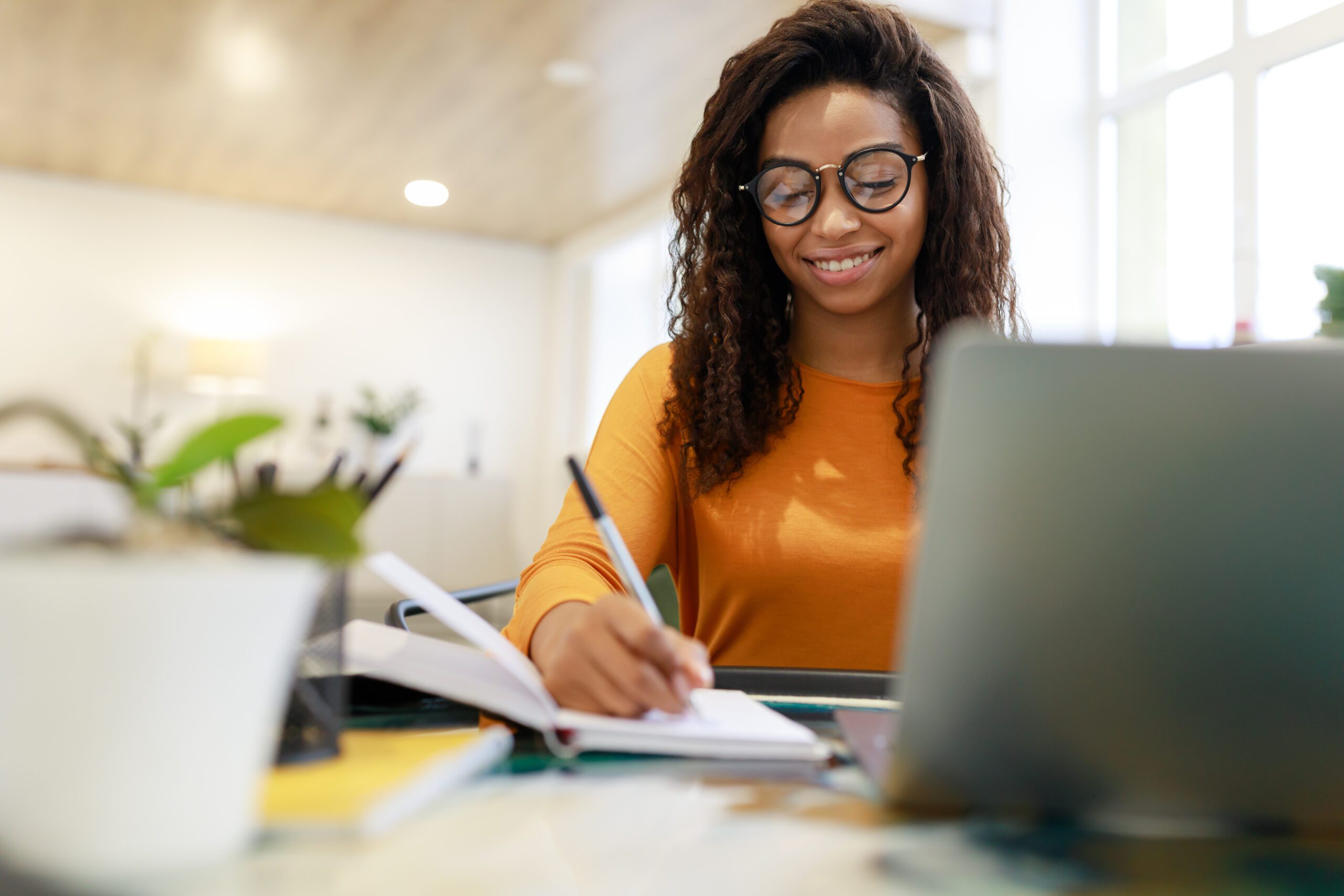 Classroom and Lab
RackTop's solution supports geographically dispersed students and asynchronous learning activities. Students and instructors can connect to the learning environment from anywhere. Deploy BrickStor through virtual desktops to provide online access to instructional materials and content delivered by applications and virtual infrastructure.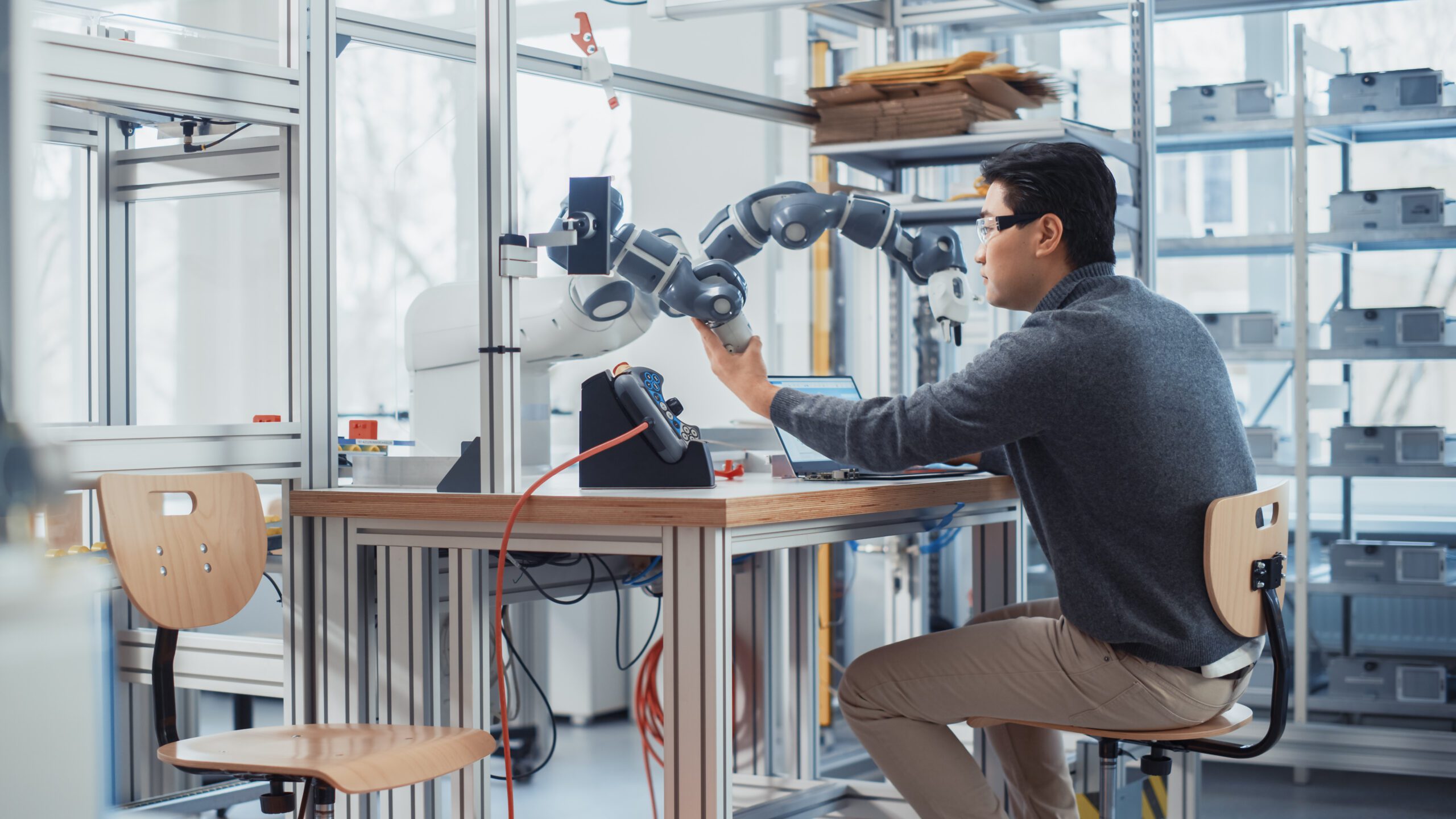 Learning Management Systems
Combine Learning Management Systems (LMS) with RackTop's infrastructure for a complete solution for high performance virtual environments that support training and simulations of the most cutting edge technology. Leverage BrickStor's instasnap and instaclone technology for rapid module creation, implementation with minimal storage capacity and quick set up time.
TECHNICAL VALIDATION
ESG Technical Validation Report: Proactive Cybersecurity for Unstructured Data with RackTop
The BrickStor Security Platform was evaluated for protection from ransomware, data exfiltration, and malicious insiders. Download the report to learn how these features can reduce risk within your organization.