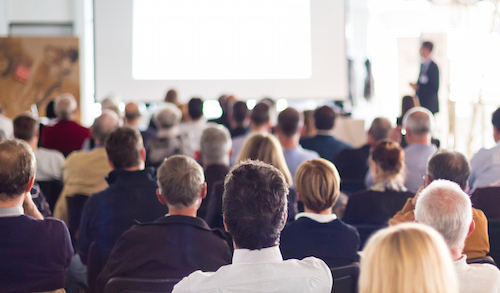 We are pleased to be a part of the "Light the Fiber" opening of Yyotta Internet Exchange Point and Datacenter at Quantico Corporate Center.
Arrival and networking (1:30 – 2:00)
Welcome and opening remarks (2:00)
Keynote Speaker, Major General George Allen, USMC (ret.)
Yyotta and Foundational Partners, AOC Connect, RackTop Systems and Chiron Technology
Stafford County Board of Supervisor, District Leader, Stafford County EDA and Fredericksburg Regional Alliance
Yyotta Closing Remarks
Q&A / Networking (3:00 – 4:00)
RSVP required by reply email. Limited Seating.