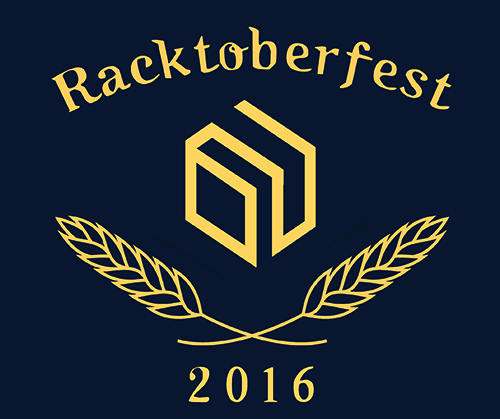 Racktoberfest is our seasonal celebration for employees, customers, future customers and trusted partners. If you're interested in learning more about our services and commitment to our customers – look no further than this event.
Everyone who has completed our BrickStor Certified Professional Training course should bring their VIP stein (same day training available). Guests are invited to wear RackTop tees for special treatment and photo ops (several of us will be wearing dirndls and lederhosen).
Plenty of German food, beer and pretzels for all!
Contact us to get your invitation.