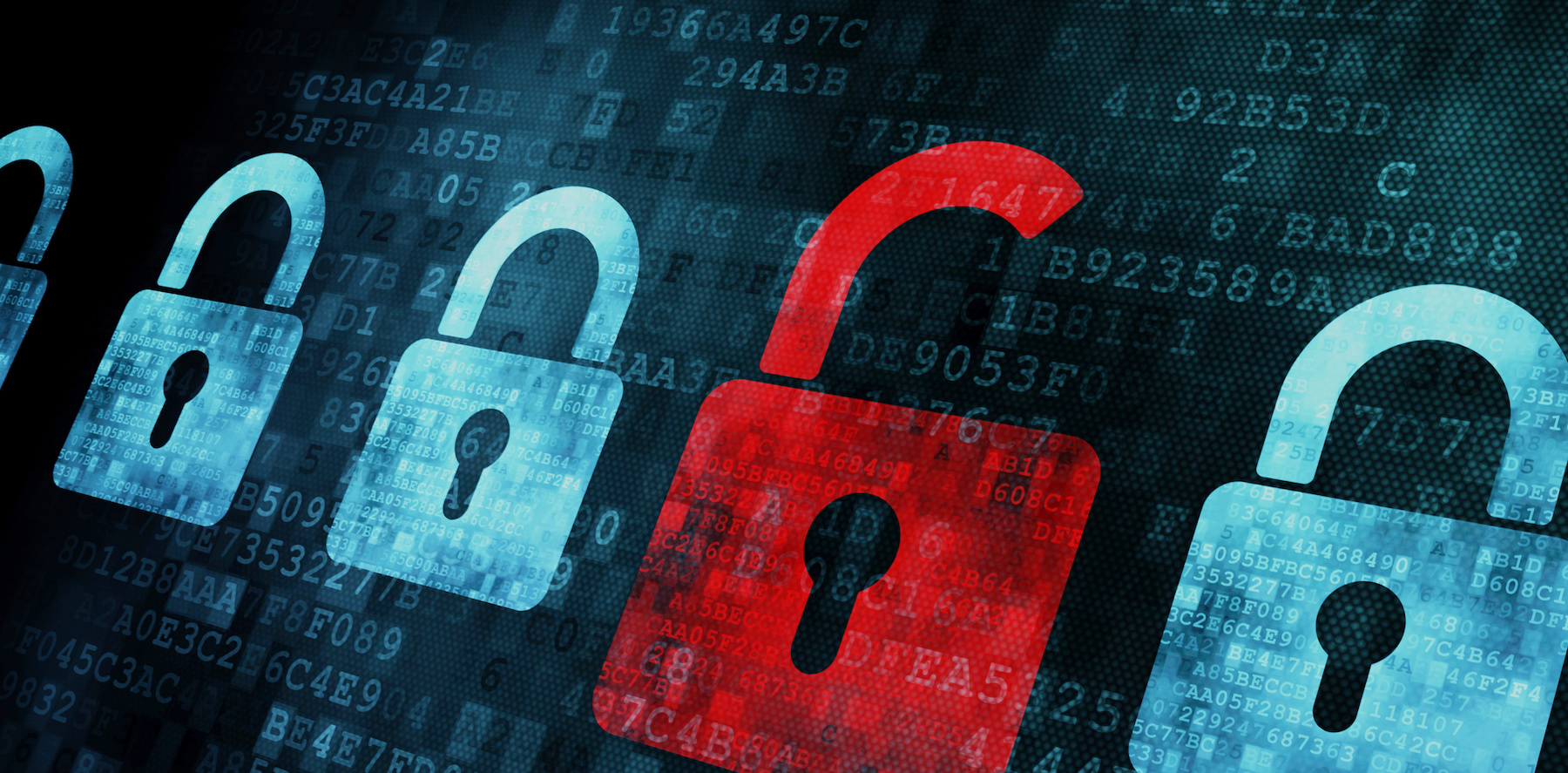 Defend against cyberattacks and meet compliance requirements with an all-in-one data storage and management platform
Register now for a RackTop webcast to explore Brickstor, a unique all-in-one platform that enables enterprises to easily manage shared and distributed storage resources while reducing cost and complexity. With Brickstor, you get optimized operations and improved security, as well as:
Automatic protection and backup
WAN efficient data replication
Ransomware protection
Encryption key management
High performance low latency storage
Policy-based security
We'll show you how Brickstor unifies all key functions under a single platform to solve your most difficult data, cybersecurity and compliance challenges.
Register now for this informative webcast and demo, and mark your calendar for 2 p.m. EST Tuesday, March 20th.